---
Committed To Excellence
In Customer Service through
Education & Training since 1986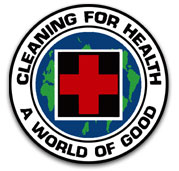 If we cannot provide the services you need, we will find someone who can.
We are proud to announce we now offer
Medical Cleaning Services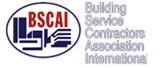 SCI is a Professional Member of BSCAI. We continue to work to improve the image and quality of the Cleaning Industry.

SCI is also certified by IICRC Institute of Inspection Cleaning & Restoration.

SCI is a long standing regular member of the National Air Duct Cleaners Association and we have an Air System Cleaning Specialist on staff.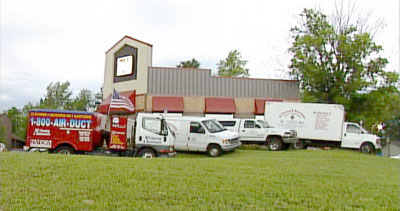 Being a member of these organizations exposes us to an even broader range of new ideas, products, and equipment. These organizations provide much of the information needed to retain the best-trained staff in Northern Michigan.
SCI has been providing commercial cleaning services in the Upper Penninsula since 1986. We have been instrumental in improving training and professionalism within the Building Service Industry. We have developed and refined our procedures and quality assurance program to provide the best customer service available. We provide services to medical, dental, and business offices, nursing homes, churches, hospitals, schools, industrial factories and private homes.